The local heroes - the years we lost & the days we found
Heroes is a local focal point for hearty portions of great American food: mouthwatering appetizers, entrees, burgers, sandwiches, seafood, salads, fresh homemade soups & chili, desserts …along with 119 beers on tap & a full bar.
Lynne McNicoll, founder of Edinburgh-based charity 'It's Good 2 Give!' takes some time out of her busy fundraising schedule to talk about what she loves about living in Edinburgh.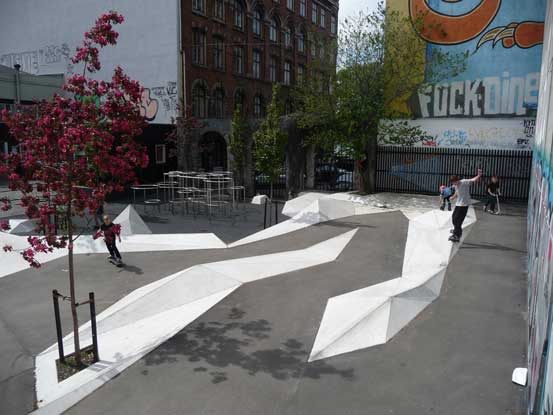 hq.essentialpools.info